About Raw Umber Studios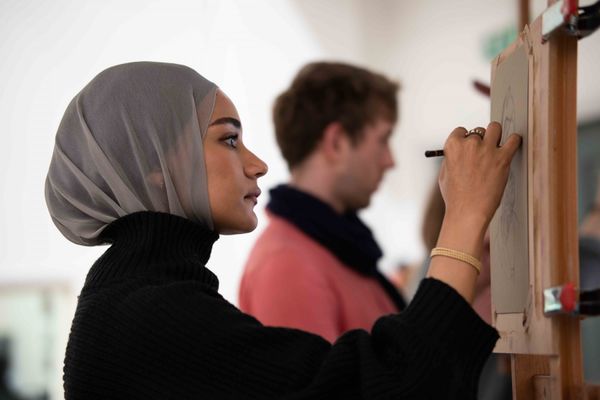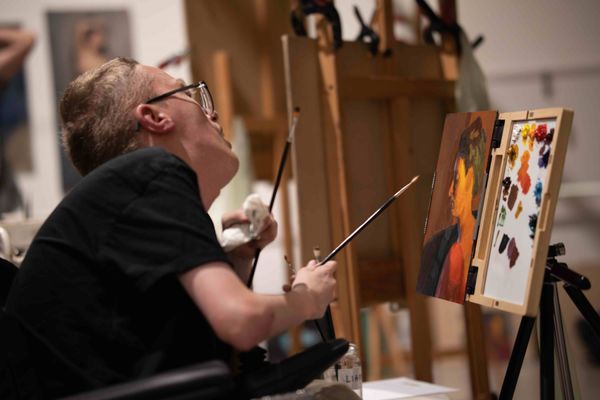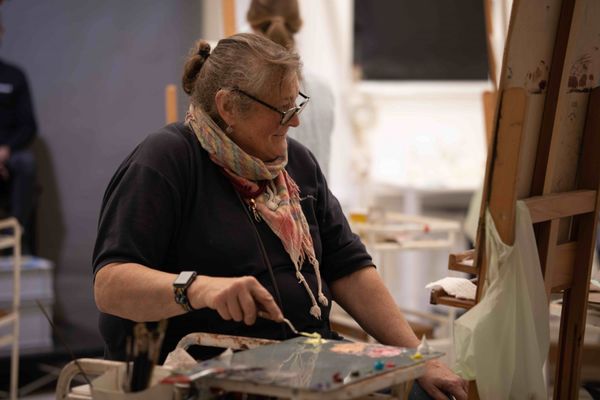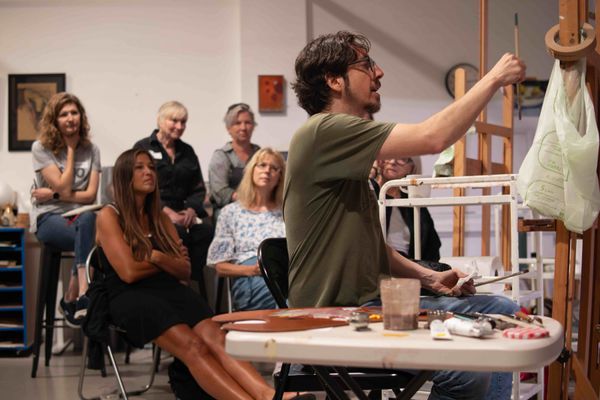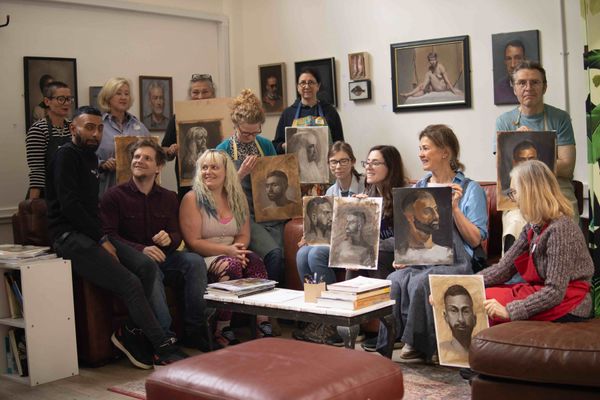 Our studio
We're a non-profit art school and studio based in Stroud, UK. We run short, focussed workshops teaching the skills needed to create representational art. We also run regular online sessions.
We were founded in 2019 and started running courses in Stroud and Bristol. At the start of 2020 we opened a permanent space in Stroud.
In 2019 and 2020 we focussed on online teaching. In 2021, we moved to new premises and re-started in-person workshops.
Our new studio is spacious, has high quality lighting and is air conditioned. There is easy access from London (a direct 90 minute train from Paddington), the South West of England, and the rest of the UK.
For contact details, a map, directions and car parking see here.
Our people
As well as a large number of guest tutors, we have a permanent staff of 4: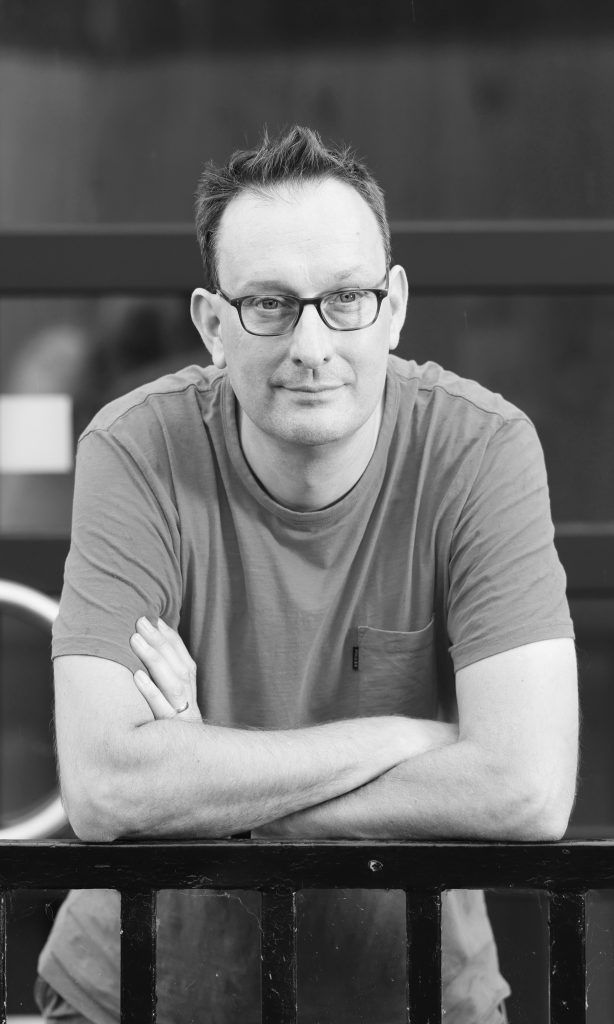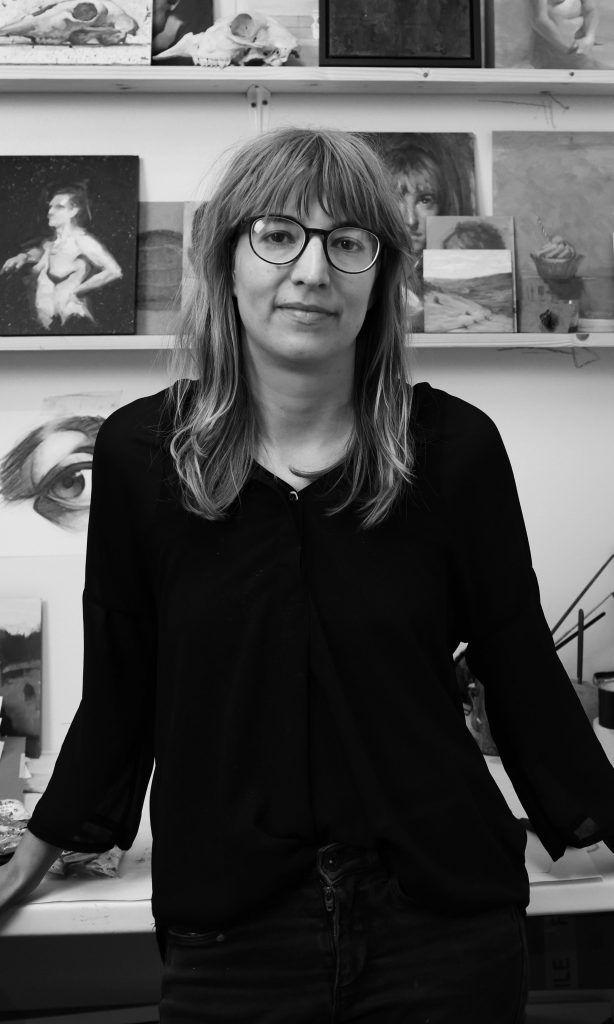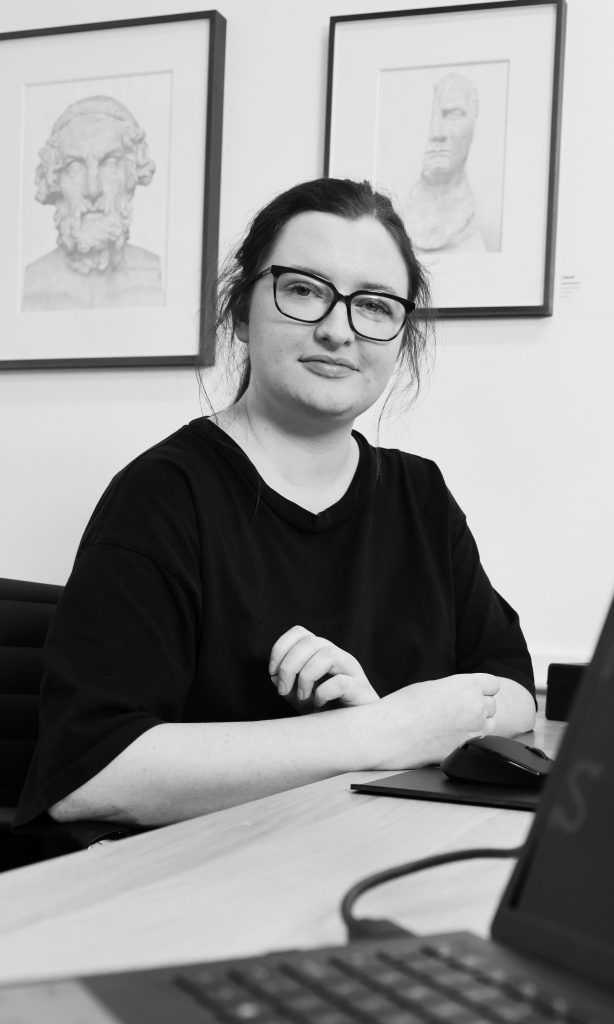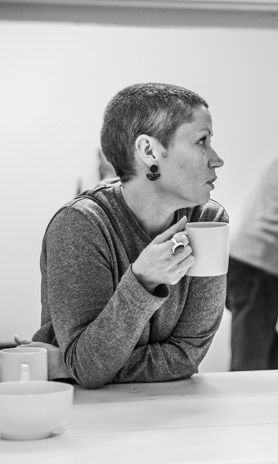 Neil used to work in IT before studying History of Art at the Courtauld Institute of Art. He then trained at the London Atelier of Representational Art.
Lizet is Raw Umber's Head of Art. She has studied in the Netherlands, Florence and London. Her work is in private and public collections around the world.
Georgia is our studio manager and is responsible for the the smooth running of the studio, as well as editing the online videos.
Varosha is our workshop host and is around for whatever you may need while you are here.
Need to find something else out?
Raw Umber Studios is a trading name of Raw Umber Projects Ltd, a company registered in England and Wales with Company Number 11312989.