Contact us
Raw Umber Studios,
16 Nelson Street,
Stroud GL5 2HN
Note that we're only open during workshops.
Car parking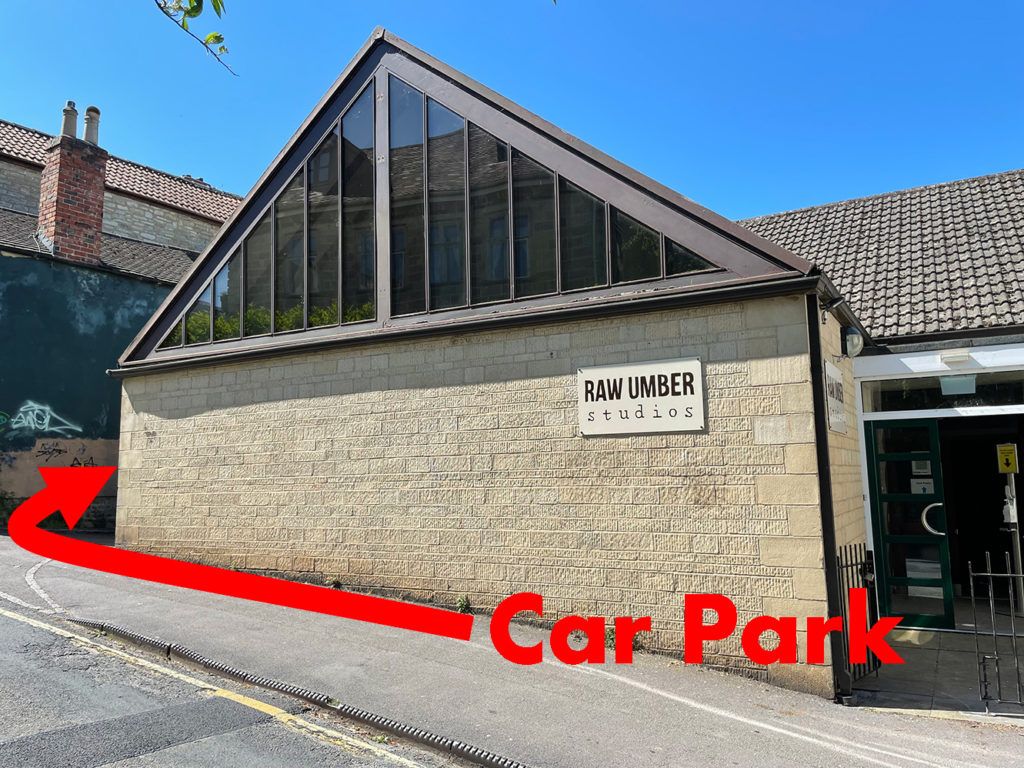 Please note: due to unexpected road works, the bottom of Nelson St is currently closed. Our car park is still accessible by travelling up Parliament St and around.
If you can't make it that way, then we recommend Parliament St car park (just 30 seconds away and very cheap).
Map