Upcoming online sessions
We run regular, tutored online drawing sessions. They're a great way to carve out a time to focus on your art each week. We run portrait drawing sessions every Sundays at 4 PM (UK Time) and figure drawing on Wednesdays at 8 PM (UK Time). A tutor joins us, does a demonstration and gives hints and tips. At the end of the session you can share your work with the group for feedback and we give you a link so you can download the photographs and continue working on your drawings.
Portrait sessions are free on the last Sunday of the month. Otherwise, sessions cost $6.50 each, or you can subscribe for only $12 a month.
"This is the best drawing instruction I've seen anywhere" – Miriam Danar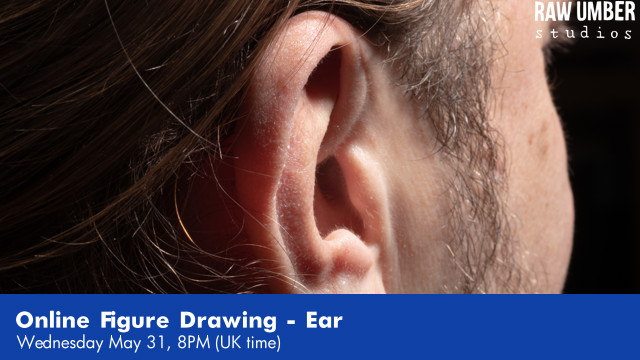 Wednesday 31 May, 2023 at 8 PM (UK time)
We're mixing it up this week with a Charlie Pickard special! Take a closer look at the ear, drawing with Charlie in charcoal, pan pastel and blending tools on white paper.
This session will start in 1 day's time.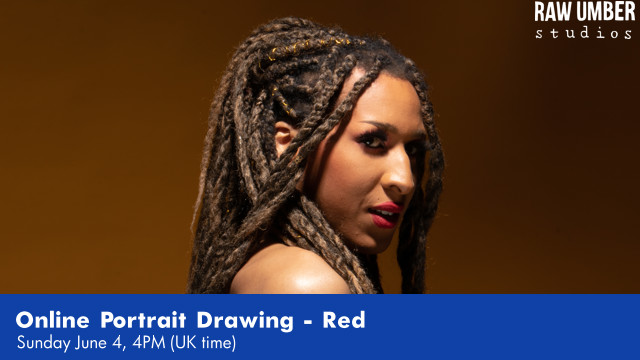 Sunday 4 June, 2023 at 4 PM (UK time)
Lizet Dingemans captures striking model Red using shapes and edges in this hour-long portrait drawing session. Materials used are charcoal, white paper and a variety of blending tools (paper stump, hog brush and synthetic brush).
This session will start in 5 days' time.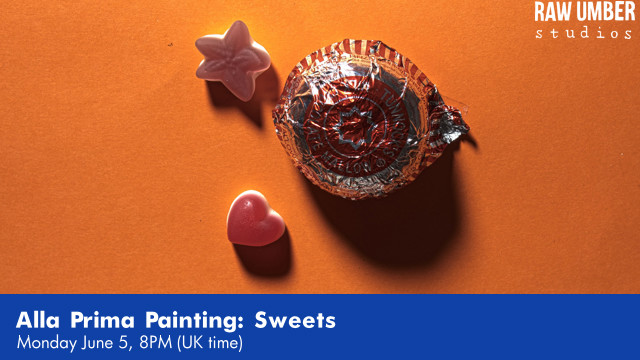 Monday 5 June, 2023 at 8 PM (UK time)
Craving an alla prima? Lizet Dingemans has raided the Raw Umber tea room for all things sugary! Only gold subscribers can enjoy our sweetest online alla prima painting class to date.
This session will start in 6 days' time.