Short, focussed workshops held by classically-trained artists, teaching drawing in charcoal and chalk and painting in oils. Boost your art with structured, practical and inspirational tuition. Ideal for beginner, intermediate and advanced artists.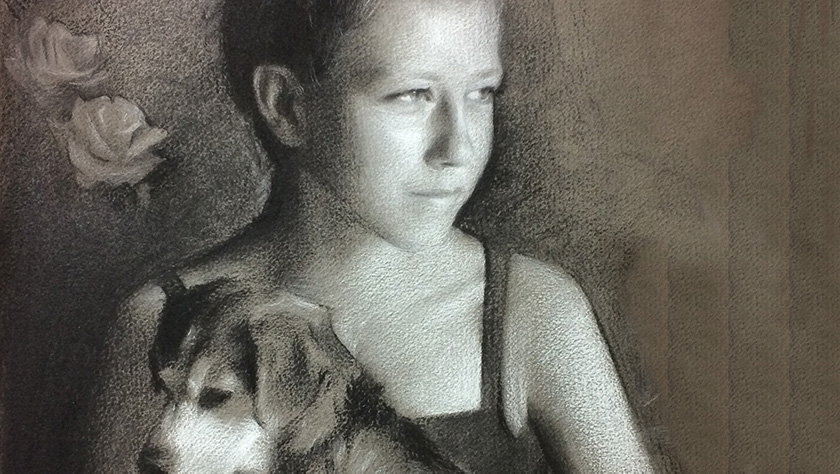 Date: Monday January 20, 2020 - Wednesday January 22, 2020
Tutor: Lucas Garcia
Cost: SOLD OUT
Learn how to draw the portrait in charcoal and chalk in a small group of students under the guidance of a professional, classically trained artist.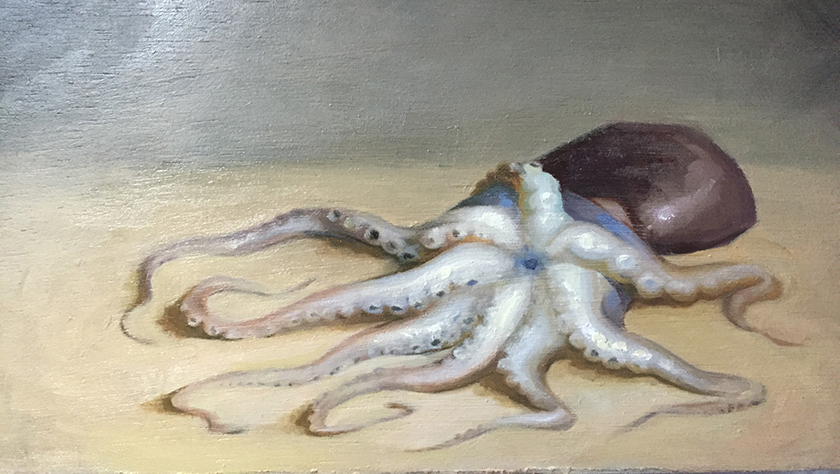 Date: Saturday February 1, 2020 - Monday February 3, 2020
Tutor: Lizet Dingemans
Cost: £240.00
Join tutor and alla prima artist Lizet Dingemans and learn to paint the alla prima still life over 3 days. Whether your ultimate goal is to paint portraits, figures, still lifes or landscapes, painting an alla prima still life is the perfect way to learn to handle oil paint or to improve your painting skills. Under Lizet's guidance, you will gain the confidence and knowledge you need to carry on your journey as a painter.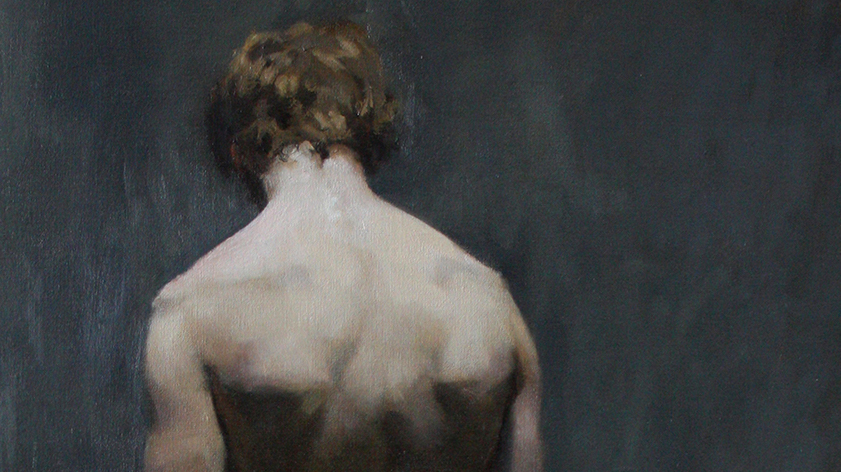 Date: Monday February 17, 2020 - Thursday February 20, 2020
Tutor: Luca Indraccolo
Cost: £400.00
This four day workshop with Luca Indraccolo is ideal for beginner, intermediate and advanced artists who would like to gain experience in painting the figure from life in oils.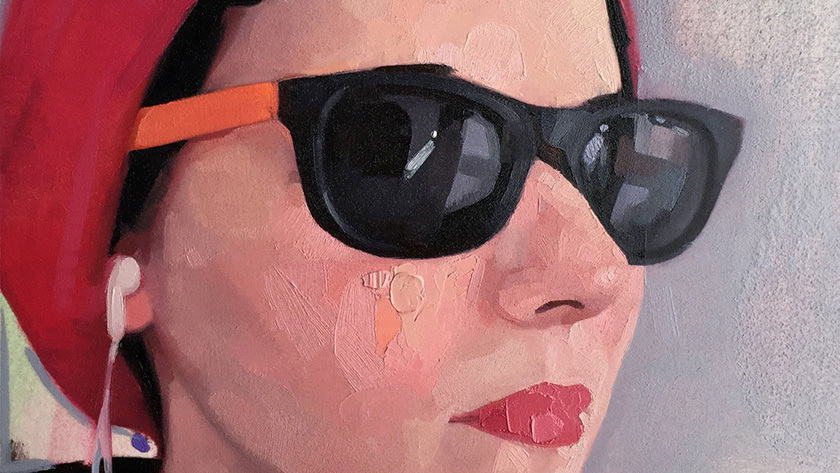 Date: Thursday February 27, 2020 - Sunday March 1, 2020
Tutor: Felicia Forte
Cost: SOLD OUT
Felicia Forte, BP Portrait Award prize winner, teaches this 4 day alla prima workshop. With demonstration and gentle critique, Felicia will challenge you to correctly observe and record the fundamentals: shapes, values, edges and color.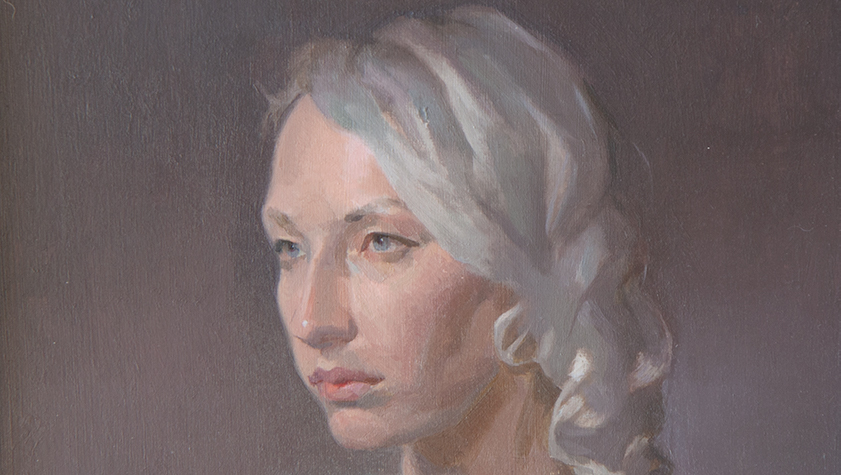 Date: Monday March 16, 2020 - Thursday March 19, 2020
Tutor: Anastasia Pollard
Cost: £400.00
Regular BP Portrait award exhibitor Anastasia Pollard will teach you how to paint a portrait with a limited colour palette.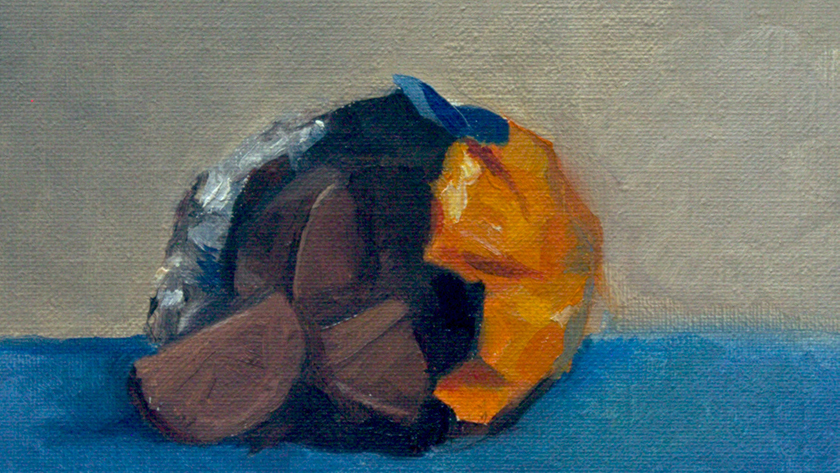 Date: Monday April 6, 2020 - Wednesday April 8, 2020
Tutor: Ben Laughton Smith
Cost: £240.00
In the 3 day course, tutor Ben Laughton Smith will help you tackle the often complex topic of oil painting with a structured, classical approach. He will break painting up into stages: a raw umber under painting, a simple colour block in, the addition of mid tones and the completion of the finished painting.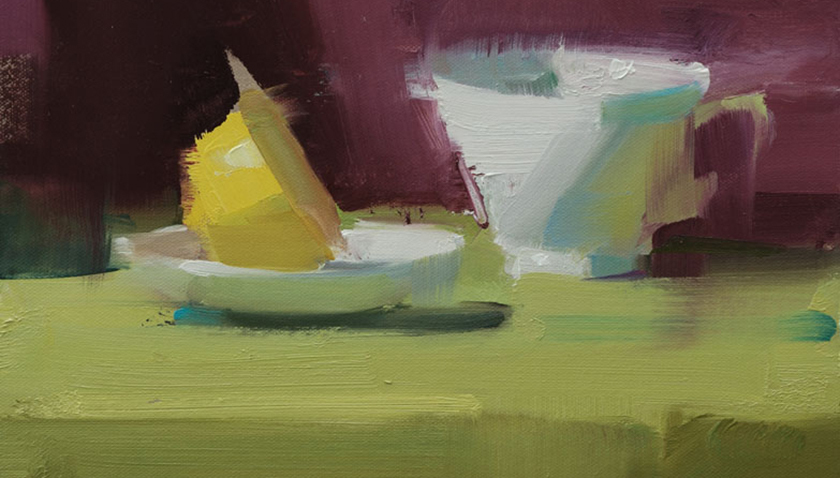 Date: Tuesday May 19, 2020 - Friday May 22, 2020
Tutor: David Shevlino
Cost: £480.00
Join David Shevlino and learn about painting alla prima (wet into wet) and the techniques used to create a fresh, direct response to your subjects. You'll learn about composition, value, color, light and shadow and how to simplify forms. You'll spend 2 days on a still life and 2 days working from a live model.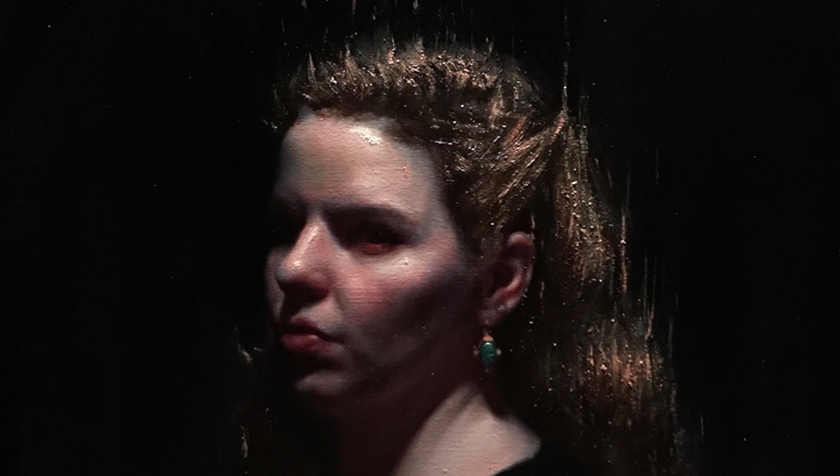 Date: Monday August 10, 2020 - Friday August 14, 2020
Tutor: Emanuela De Musis
Cost: £600.00
In this workshop, you will be introduced to an indirect painting method for classical portraiture. Using comparative measurement, you will paint a head and shoulders portrait in raw umber and lead white. Next, you will execute a small full palette study that determines the specific color mixtures and establishes, in the most simplified manner, the value range that will best achieve a light effect and create volume.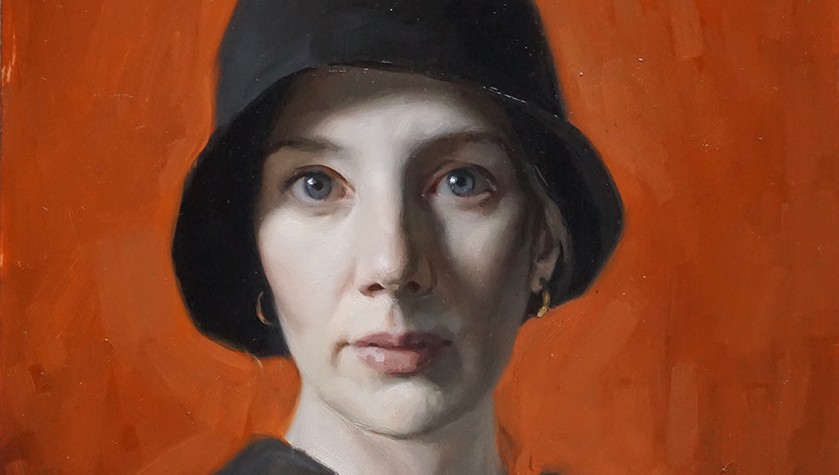 Date: Wednesday August 19, 2020 - Sunday August 23, 2020
Tutor: Cornelia Hernes and Stephen Bauman
Cost: £600.00
In this five day intensive portrait workshop, you will draw the portrait for two days and then paint the same model in the same pose for three days. While we will explore the portrait in these two mediums, we will also investigate the elements that remain a constant through these mediums, such as observation techniques and the foundation for structure.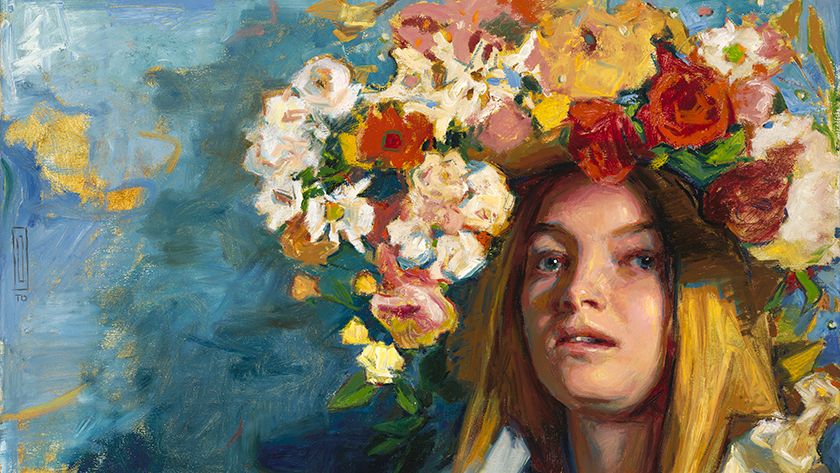 Date: Monday September 21, 2020 - Thursday September 24, 2020
Tutor: Teresa Oaxaca
Cost: £650.00
Students will paint from the live model in this four day portrait painting workshop. Instructor Teresa Oaxaca will work in oils and demonstrate over the course of four days her direct and layered approach to painting the portrait.
To stay up to date with upcoming workshops, subscribe to our mailing list
To learn if our courses are suitable for you, and about the methods we use, see our frequently asked questions.