Short, focussed workshops held by classically-trained artists, teaching drawing in charcoal and chalk and painting in oils. Boost your art with structured, practical and inspirational tuition. Ideal for beginner, intermediate and advanced artists.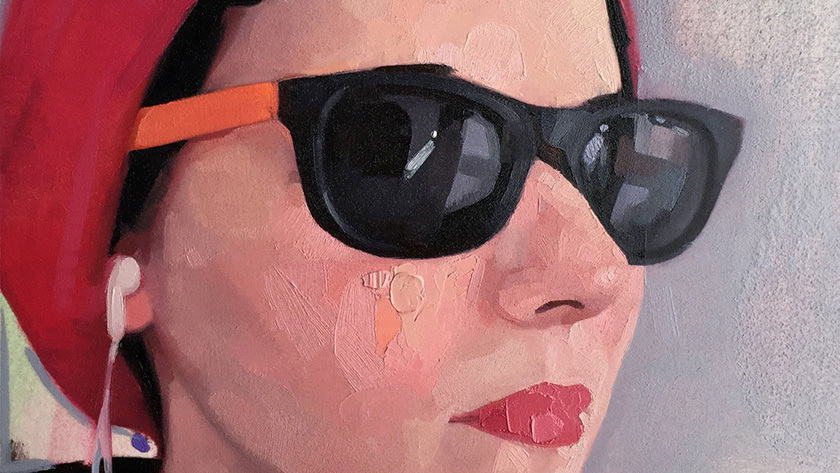 Date: Thursday February 27, 2020 - Sunday March 1, 2020
Tutor: Felicia Forte
Cost: £480.00
Felicia Forte, BP Portrait Award prize winner, teaches this 4 day alla prima workshop. With demonstration and gentle critique, Felicia will challenge you to correctly observe and record the fundamentals: shapes, values, edges and color.
To stay up to date with upcoming workshops, subscribe to our mailing list
To learn if our courses are suitable for you, and about the methods we use, see our frequently asked questions.