Raw Umber Challenge Week 1 - Monochrome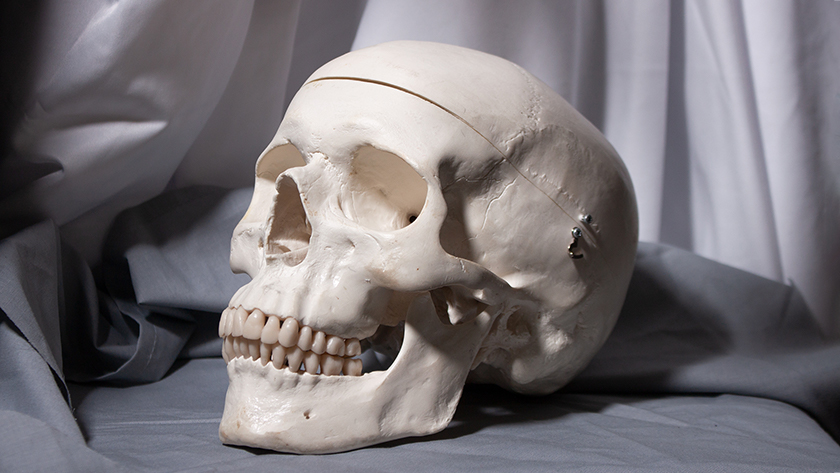 For 4 weeks, starting November 16th 2020, we're running oil painting challenges.
Every week we'll have a theme, and you'll have 7 days to create a painting that reflects that theme. You can then post your work on instagram and hashtag it with #rawumberchallenge.
At the end of each week we'll choose one painting and award the painter £25 of Jackson's Art vouchers (or the equivalent if you're outside the UK).
At the start of each week, on Mondays at 8pm UK time, we'll stream a tutorial video showing how Lizet Dingemans has approached the theme. She'll paint for an hour and discuss various topics ranging from materials and tools to techniques and brushwork. If you watch the session, you can follow her advice, paint from a photograph we'll provide, paint something else of your choice, or use the session however you like – it's completely up to you.
For week 1, the theme is 'monochrome'. Lizet will be using oil paints, but you can use whatever medium you like.
Once you register, you'll be sent a link where you can access the session, download reference images, and see the materials list.
For week 1 only, the tutorial video is FREE but you do need to register. Just choose the number of tickets below and click on 'Register'
If you already have a Raw Umber Subscription then you can access this session
from your account
.
This session is free, but you do need to register:
By registering, you agree to our
privacy policy
. In brief, we will email you to let you know about upcoming sessions. You can unsubscribe at any time and we will never share your data.