Painting with economy
David Shevlino
David Shevlino talks about how to maximise the impact of your painting by distilling reality down to as few brush strokes as possible. This is more than just a matter of tools and materials - it's a frame of mind too.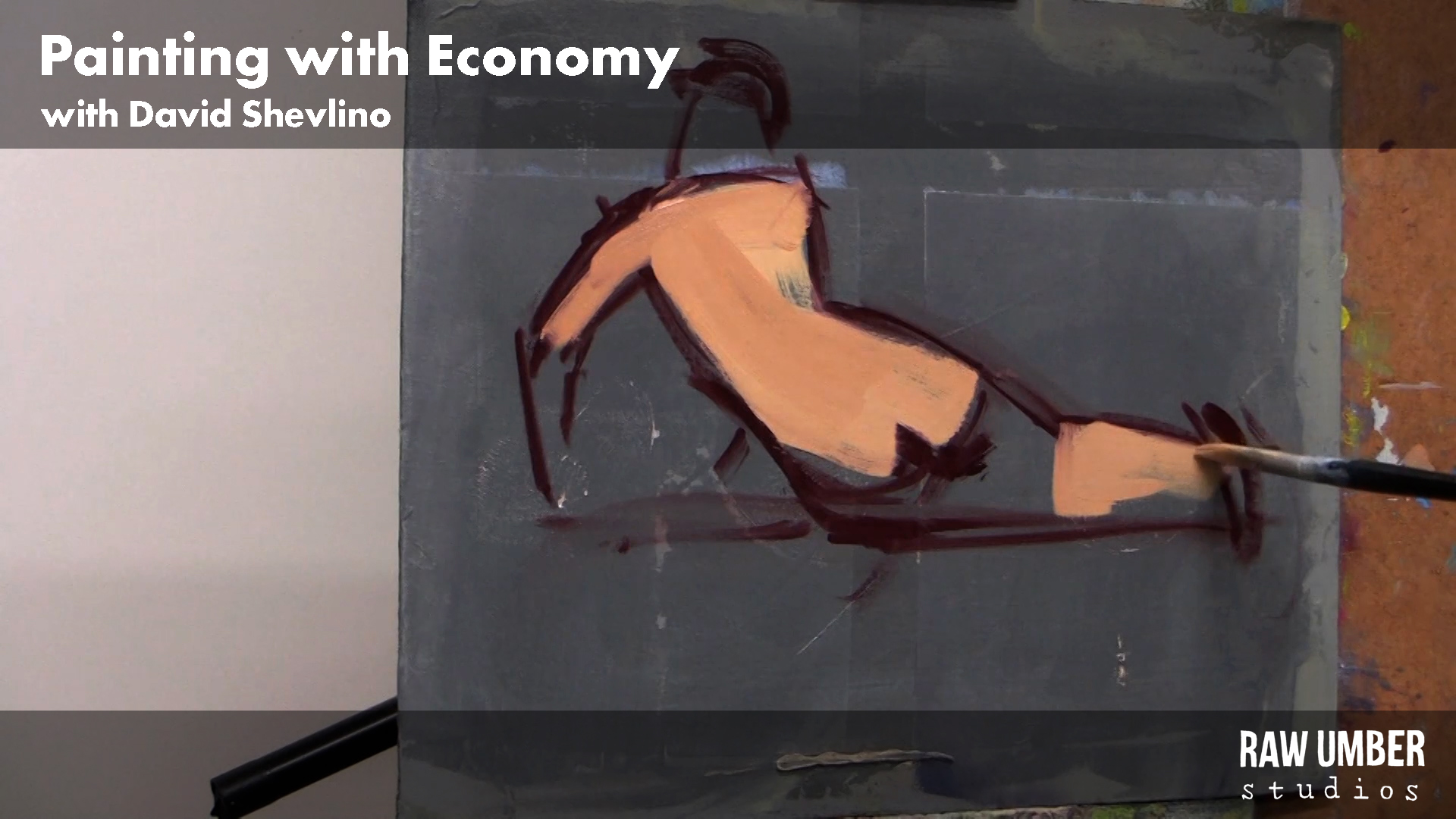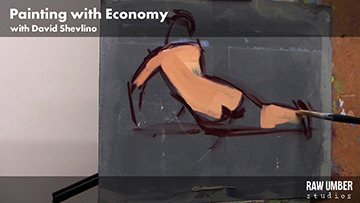 Thursday 2 July, 2020
David Shevlino gives hints and tips on how to achieve maximum impact with the most economy.