Sculpture with Sara Myers (Nov 2023)
Date: Wednesday 29 November, 2023 - Friday 1 December, 2023
Time: 10am - 5pm
Tutor: Sara Myers
Cost: £360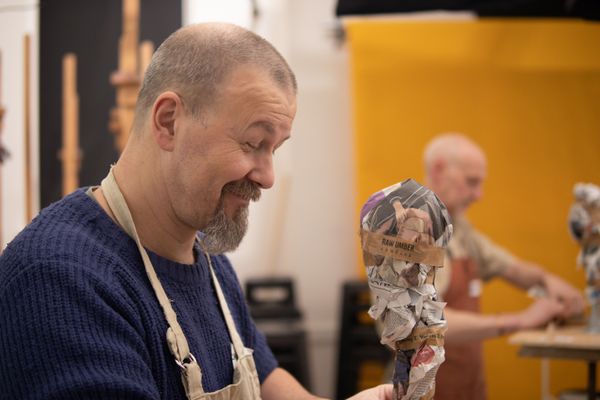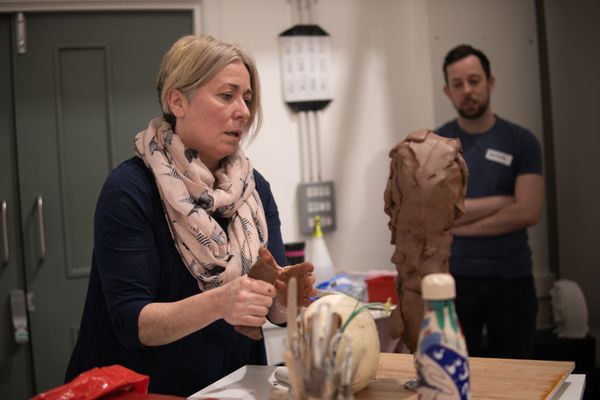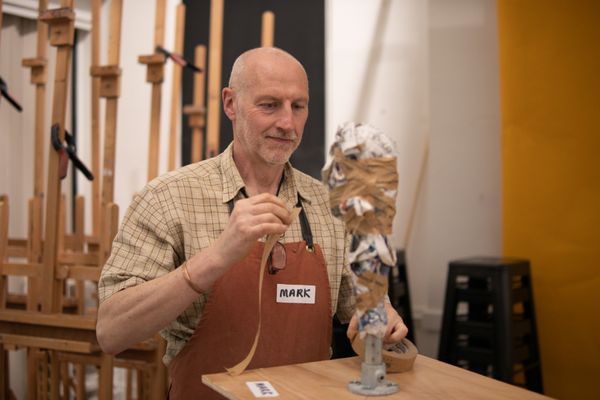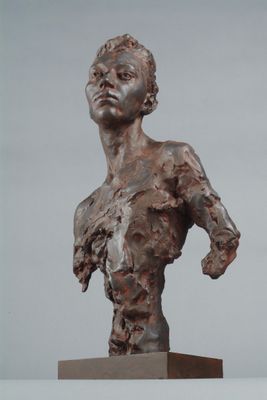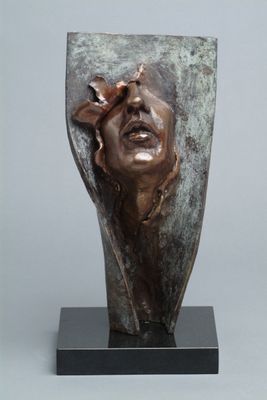 This 3-day workshop is a perfect introduction to sculpting with clay. You will produce a life-sized bust from life.

You'll learn everything you need to know to create a sculpture, starting from how to build an armature to how to prepare your sculpture for firing.* Along the way you'll learn about anatomy, tools and materials, and all the steps needed to create a life-like portrait in clay.

Sara Myers is a classically trained freelance sculptor who has worked for, among others, Warner Bros and Madame Tussauds. She also has works in private collections around the world. To read more about Sara, check out her bio on the Society of Portrait Sculptors page.

This course is suitable for all levels, and there will be a maximum of 10 students. All tools and materials will be provided, however please be aware that you'll be taking your work home with you! Sara recommends bringing either a large plastic box with some weights, or a large piece of wood to clamp/screw to the base of the sculpture. If you have any questions, fire away at [email protected].
* Note that because of time constraints, we will not be firing your work on the workshop. You will need to prepare the sculpture for firing at home or at a ceramics studio. Sara will explain how to do this. Here's some information on kiln hire.
.