Portrait Painting with Luca Indraccolo (Apr 2024)
Date: Wednesday 17 April, 2024 - Saturday 20 April, 2024
Time: 10am - 5pm
Tutor: Luca Indraccolo
Cost: £480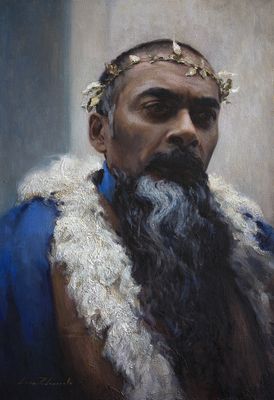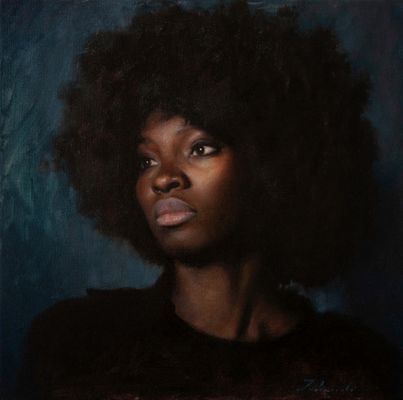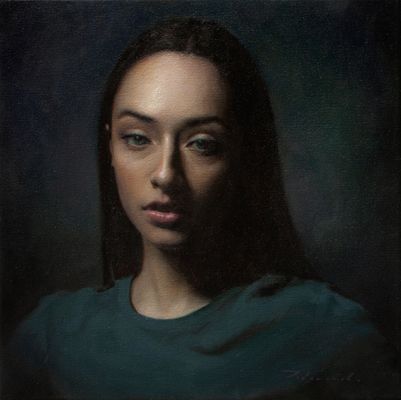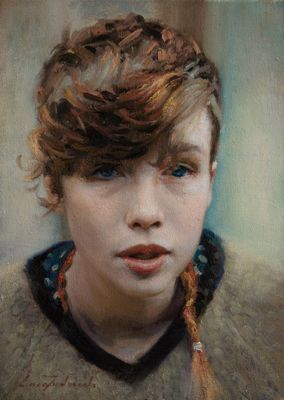 Portrait Painting with Luca Indraccolo
Painting a portrait can be overwhelming at first. In this course you will learn a structured, reproducible approach, starting by blocking in big shapes and then gradually moving to the details. You will gain confidence in tackling this complex subject, and improve your observational skills along the way.

This four-day workshop is ideal for beginner, intermediate and advanced artists who would like to gain experience in painting the portrait from life in oils. No experience is necessary.

You will work on a single painting for the duration of the course. This will give you a chance to take explore the portrait painting in depth and take your work to completion.

What will I learn?
How to create a portrait painting from start to finish
The importance of gesture and anatomy in portraiture
The importance and principles of drawing, values, edges and colours
How to mix colours and paint realistic flesh tones
Which brushes to use when, and how
Who is the tutor?

This course is taught by Luca Indraccolo. Luca was born in Naples and trained in Florence and London. He currently lives and paints in Malta. You can see more of his work on his web site.
"Luca - best life tutor ever! As well as his knowledge and skill his love for the work makes him an ideal tutor", "Excellent, clear, tutor"

How many students will there be?

There is a maximum of 12 participants and the tutor will customise the course according to your individual needs.

You can see the materials list here. If you have any questions, please see our frequently asked questions or contact us.