Portrait Painting with Anastasia Pollard (Jan 2024)
Date: Friday 26 January, 2024 - Sunday 28 January, 2024
Time: 10am - 5pm
Tutor: Anastasia Pollard
Cost: £360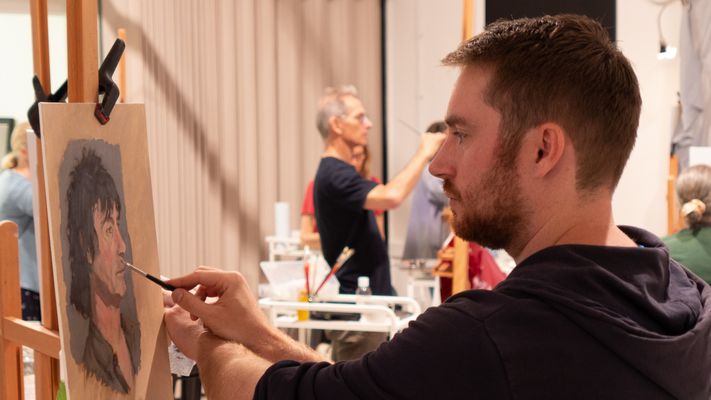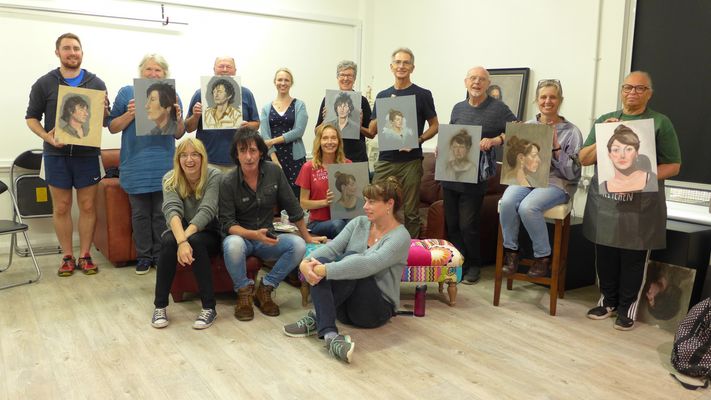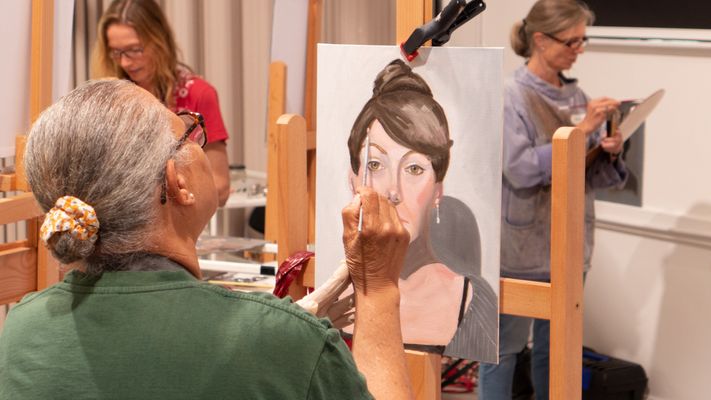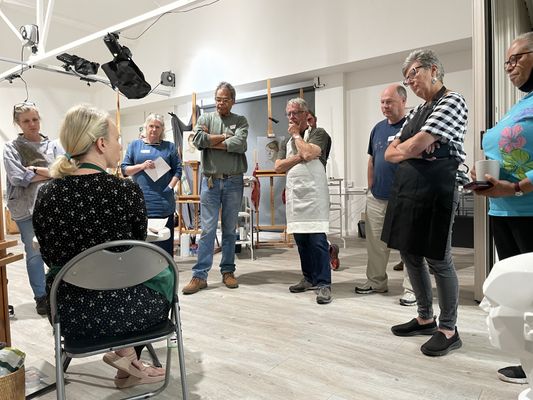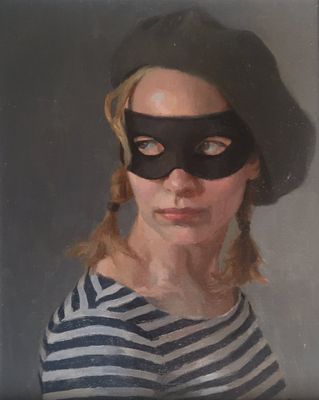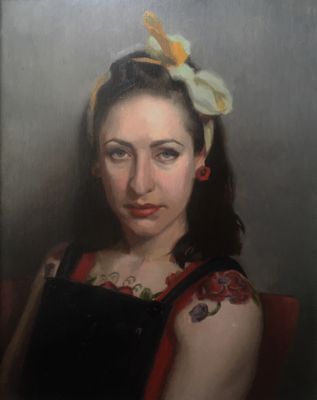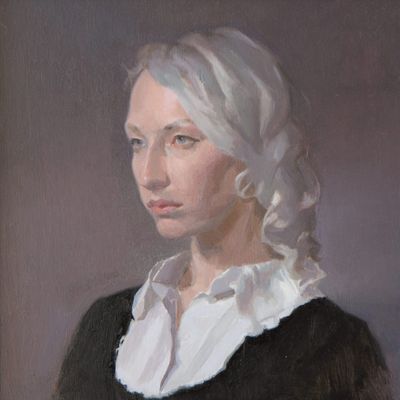 Portrait Painting with Anastasia Pollard
Painting a portrait can be overwhelming at first. In this course, you will learn a structured, reproducible approach, starting by blocking in big shapes and then gradually moving to the details. You will gain confidence in tackling this complex subject, and improve your observational skills along the way.
This three-day workshop is ideal for artists of all levels who would like to gain experience in painting the portrait from life in oils. No experience is necessary.
What will I learn?
How to create a portrait from start to finish
How to achieve a realistic likeness
The importance of gesture and anatomy in portraiture
The importance and principals of drawing, values, edges and colours
How to mix colours and paint realistic flesh tones
Which brushes to use when, and how
Participants will work on a single portrait over the course of the three days. Depending on your experience and goals you will have the choice of one of the following:
a) using a limited palette (the 'Zorn' palette). This constraint of using only red, yellow, black and white lets you create surprisingly accurate flesh tones, while simultaneously reducing the complexity of colour mixing
or
b) using a full colour palette
"Great setting, great teacher, great support; hard to fault. I would have loved it to go on longer... As it is, it's challenging yet accessible to all. I couldn't be happier. Even the couches are great!" - Christopher, July 2021 student
Who is the tutor?
This course is taught by Anastasia Pollard. Anastasia studied at Pennsylvania Academy of Fine Arts and Florence Academy of Art. Her work has been included in the annual exhibitions of the Royal Society of Portrait Painters and has featured in the BP Portrait Award in 2006, 2007, 2009, 2012 and 2017. Anastasia is a member of The Royal Society of Portrait Painters.
How many students will there be?
There is a maximum of 12 participants and the tutor will customise the course according to your individual needs.
You can find the materials list for this course
here
. If you have any questions, please see our 
frequently asked questions
 or 
contact us
.