The Live Figure with Nicholas O'Leary (Nov 2023)
2 spaces left
Date: Saturday 4 November, 2023 - Sunday 5 November, 2023
Time: 10am - 5pm
Tutor: Nicholas O'Leary
Cost: £300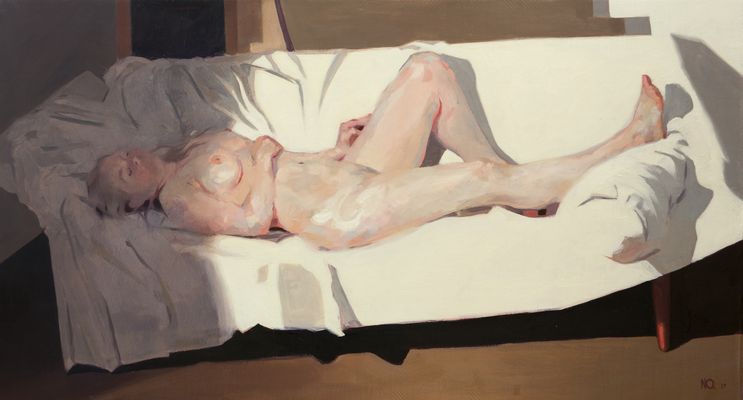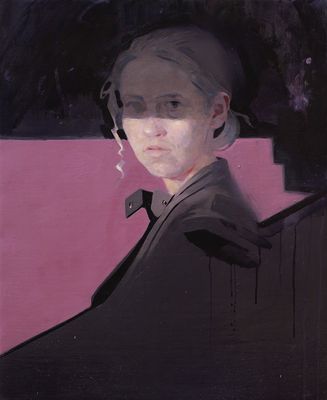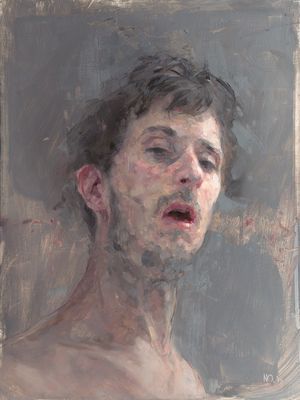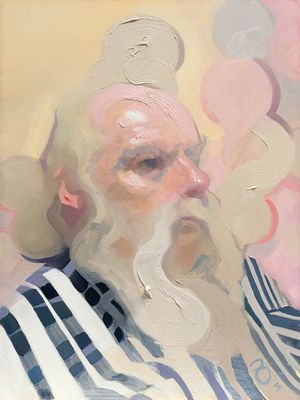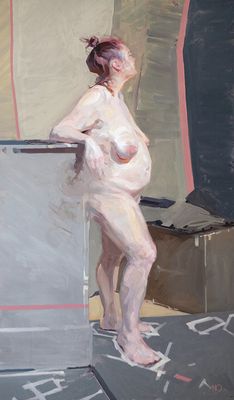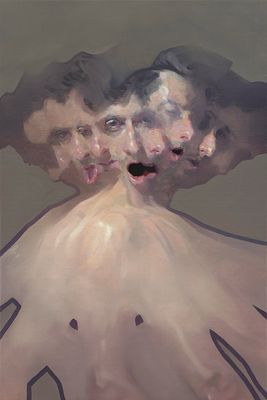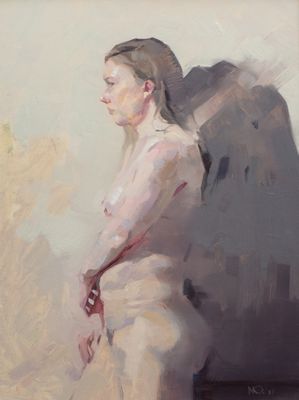 The Live Figure - Design and Composition
There is more to painting the figure than just mirroring what you see. In this workshop, you will move beyond copying the live model in front of you, and instead start to think more deeply about design and composition. The model will become an inspiration to work from, rather than an object to slavishly duplicate.

What will I learn?

In this weekend course, you will learn about paint mixing and application, to improve your observational skills and take your figure painting to the next level.

This course is suitable for all levels, although you will get more out of it if you have some experience in life drawing and oil painting. If you are unsure if this course is suitable for you, then please send us an email.

Who is the tutor?

Nicholas O'Leary lives and works in Bergen, Norway, where he can be found hiking in the mountains with his easel strapped to his backpack in often challenging conditions.

When he paints, Nicholas enjoys bending physical rules and challenging our perceptions of truth and deception, reality and fantasy.

He has painted since childhood and has studied under many artists, most notably with Odd Nerdrum in Norway. He has exhibited in museums and galleries worldwide, including Barcelona, Oslo and the Salmagundi Club in New York.

How many students will there be?
There is a maximum of 12 participants and the tutor will customise the course according to your individual needs.

If you have any questions, please see our frequently asked questions or contact us.

Click here for the materials list for this course.