A Weekend of Anatomy with Scott Eaton (April 2023)
Date: Saturday 29 April, 2023 - Sunday 30 April, 2023
Tutor: Scott Eaton
Cost: £300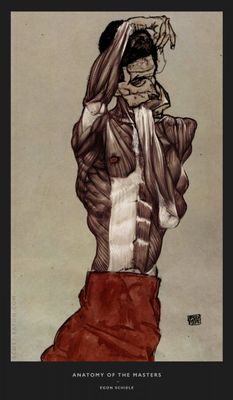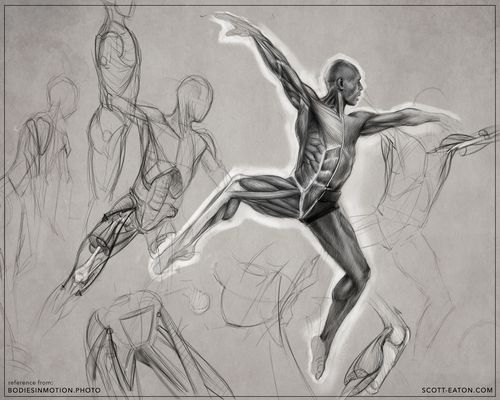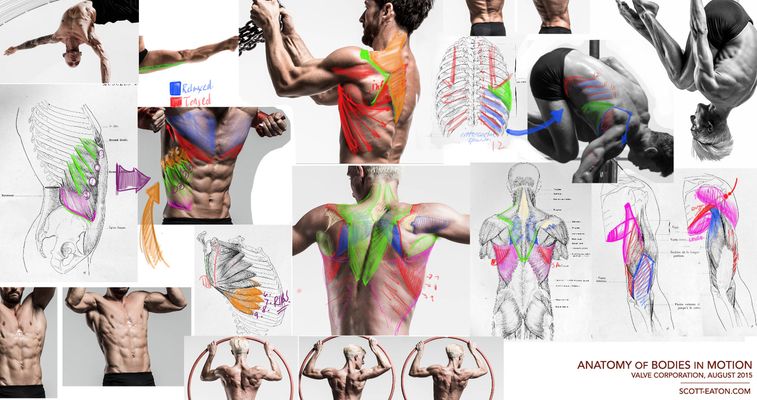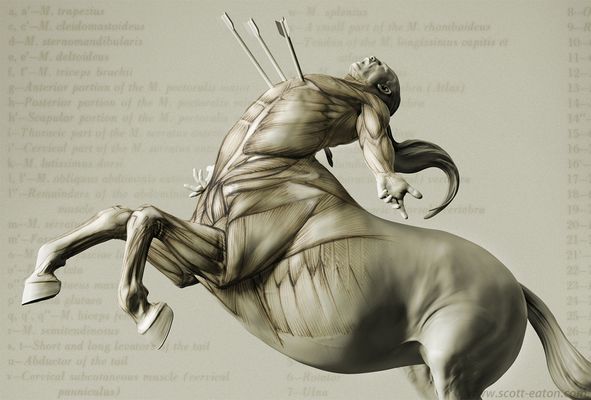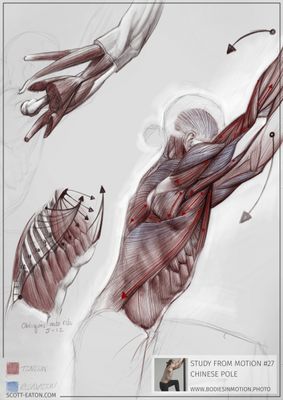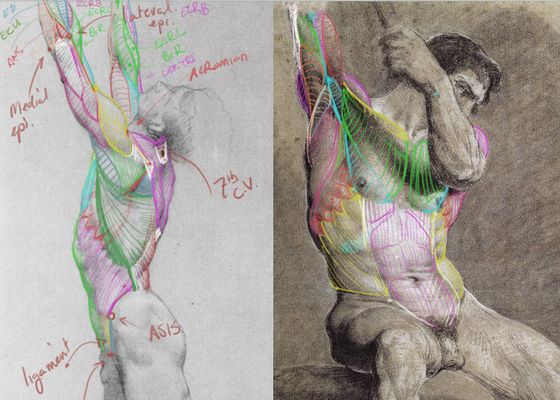 This intensive course is designed to teach artists fundamental and advanced anatomy and how this knowledge can be applied to drawing, sculpture, illustration, character design, modelling, rigging, or animation. The course assumes no previous knowledge of anatomy and builds from the foundation up. Each lecture draws heavily on lessons from the old masters and combines them with dynamic photography and medical imaging data to show how complicated anatomy can be broken down into functional shapes and mechanisms that artists can use.
Scott has been teaching anatomy to artists around the world for over 15 years including workshops at top animation and visual effects studios including Pixar, Disney, Industrial Light and Magic, Lucasfilm, Warner Bros, Blizzard, Sony, Ubisoft, and many others.
The course starts with proportions, the mechanics of the skeleton, and critical bony landmarks. Once this important framework is established, the course gives a comprehensive look at the muscles of the body, how they influence surface form and their mechanical functions. Frequent exercises give students a chance to apply their knowledge, and regular critiques of images from the "Gallery Abominate" put a humorous but educational spin on the anatomical challenges artists commonly face. Artists leave the course with anatomical knowledge that will immediately improve their work and a solid foundation that will allow them to continue to study and progress after the course.
After each lesson there are écorché drawing assignments where artists visually dissect old master drawings, sculptures, and photographs from the Bodies in Motion library. Following each exercise, Scott walks through the same exercise, explaining the process and anatomy as he works. The investigative process of observing the surface form and trying to understand the underlying anatomy is a centuries old practice and a proven method for effectively increasing your practical understanding of artistic anatomy.
Scott Eaton is an American artist, designer, and anatomy instructor residing in London, UK. Scott got his masters degree from the MIT Media Lab, focusing on design and computer graphics, and subsequently studied academic drawing and sculpture in Florence, Italy.
He is one of the pioneering artists in the field of digital sculpture and his work combines traditional sculpting techniques with the power of modern digital tools. Scott's art and designs have been featured in Wired Magazine, GQ, Vogue, Vanity Fair, the Times, the Telegraph, and can be found in Harrods and other design shops around the world.
Scott has collaborated with Jeff Koons, Mark Wallinger, Lalique (for Elton John), Nike, architect Asif Kahn for the Sochi Winter Olympics, the BBC and the London Science Museum.
You can read about Scott
on his web site
.
This course has a maximum of 12 students. Bring a notebook and pen to jot things down. If you have any questions, please see our
frequently asked questions
or
contact us
.