16 Nelson Street
,
Stroud
,
Gloucestershire
,
GL5 2HN
,
United Kingdom
We have moved! Please note our new address
Our art studio in central Stroud, with easy access from London and the Cotswolds. The studio space will comfortably hold 12 people, either painting still lifes, portrait models, or life models. It has high quality lights (with a CRI of more than 95), and is air conditioned.
Note that the studio is only open during workshops.
Parking
We now have on-site parking next to the building: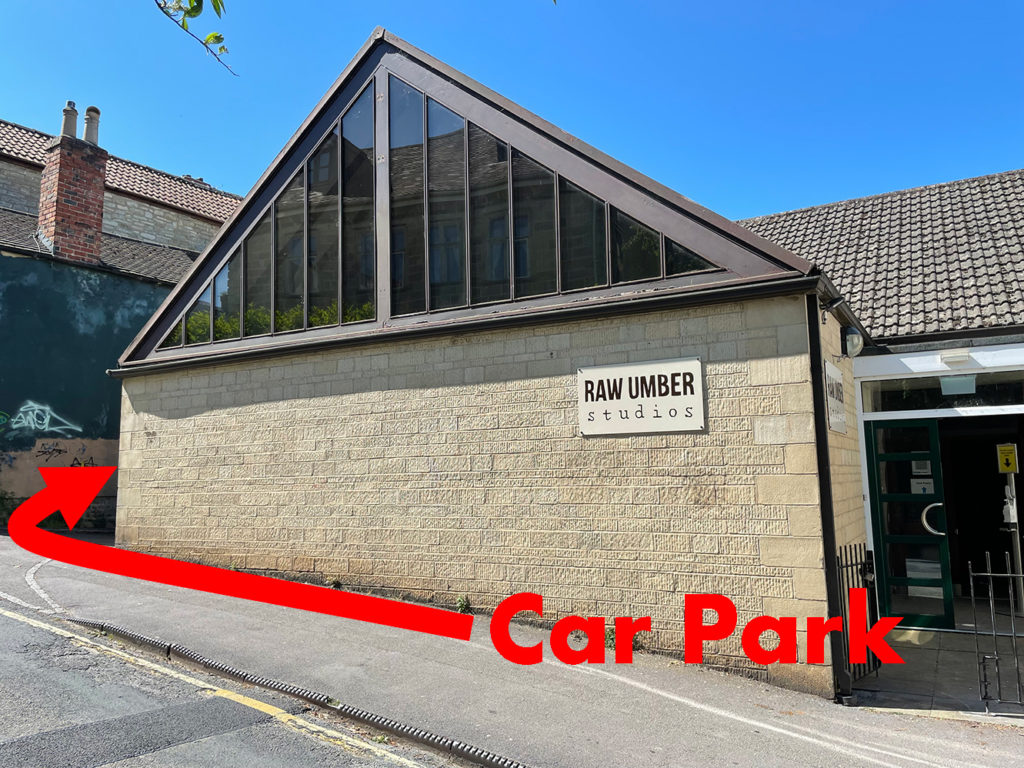 There are also several public car parks within walking distance. We recommend the Parliament Street car park – it's a 1 minute walk from the studio and costs £3 per day. For more information see here.
Lunch
Lunch isn't provided. There are shops, restaurants, cafes, shops and a supermarket within a 5 minute walk of the studio.