Drawing the Figure in Charcoal and Chalk with Lydia Cecil (Mar 2024)
Date: Wednesday 6 March, 2024 - Saturday 9 March, 2024
Time: 10am - 5pm
Tutor: Lydia Cecil
Cost: £480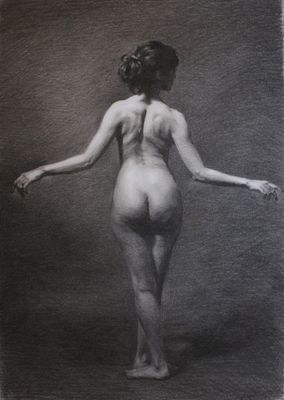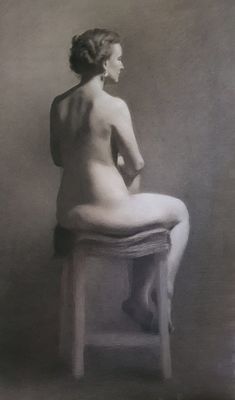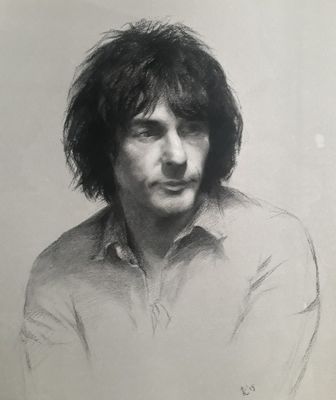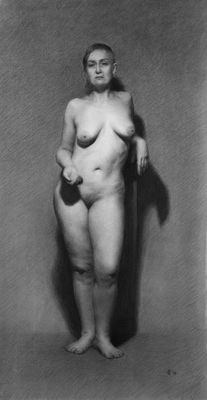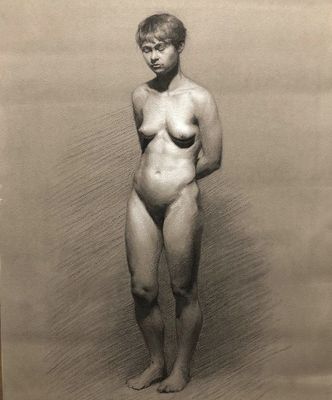 Drawing the Figure in Charcoal and Chalk with Lydia Cecil
In traditional atelier training, before you learn to paint you first learn to draw in charcoal and chalk. It's an easier medium than oil, but provides you with an excellent foundation. By removing the problem of colour, you can focus on drawing, values and edges – probably the three most important principles in both drawing and painting.

This 4-day course is ideal for beginner, intermediate and professional artists who would like to gain experience in drawing the nude figure from life in charcoal and chalk. No experience is necessary.

What will I learn?
How to create a figure drawing from start to finish
The importance of gesture and anatomy in figure drawing
The importance and principals of drawing, values and edges
How to handle charcoal and chalk
It is the ideal way to take your drawing skills to the next level.
"I enjoyed a four-day portrait painting course here. The studio is spacious, bright and airy, with all the amenities you would want. There is parking on-site and access is easy. The course was very well taught, using good professional models. The people were friendly and welcoming and learning was made appropriate for several levels of learners."

Who is the tutor?
This course is taught by Lydia Cecil. After graduating in History from the University of Edinburgh, Lydia Cecil trained at the London Atelier of Representational Art. Her work explores human nature and its representation. She has been an Artist in Residence for the New Generation Festival in Florence and for the Tiapapata Art Centre in Samoa. She has exhibited in UK, Samoa and Malta and is a contributing tutor to Raw Umber Studios.
Her work can be found on her website www.lydiacecil.co.uk or Instagram @lydiacecilartist.
"Lydia has been an excellent tutor. Her guidance on drawing has been invaluable. She's also not afraid to push us to take risks. Definitely worth it."

How many students will there be?

There is a maximum of 11 participants and the tutor will customise the course according to your individual needs.

You can see a materials list for this course here. If you have any questions, please see our frequently asked questions or contact us.