Coloured Light: Portrait Painting with Tom Van de Wouwer (May 2024)
Date: Wednesday 1 May, 2024 - Saturday 4 May, 2024
Time: 10am - 5pm
Tutor: Tom Van de Wouwer
Cost: £480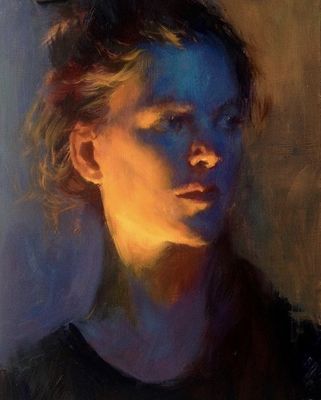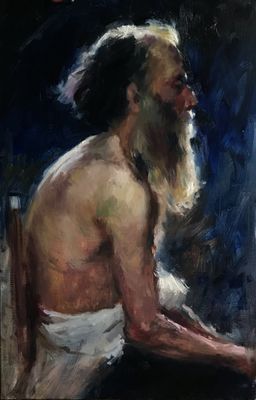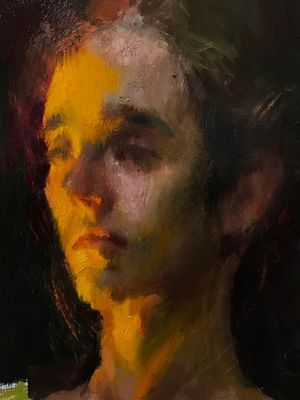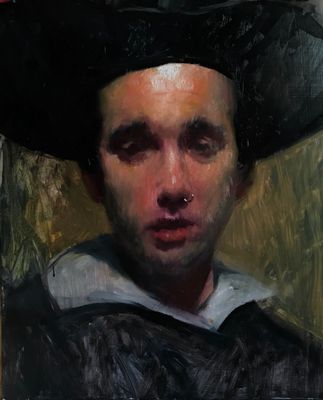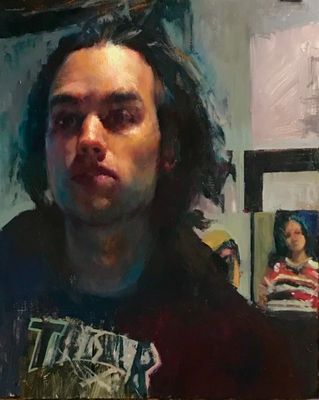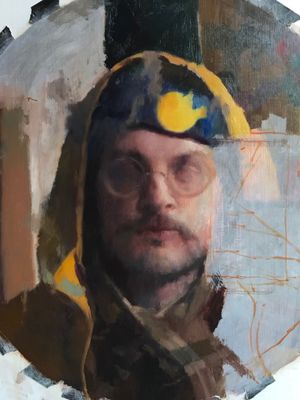 In this workshop, students will paint portraits from the live model under exotic and sometimes unusual coloured lighting.

The differences between natural lighting, the influence of coloured light on skin tones and the surrounding environment will be discussed. Emphasis will be placed on building an analytical understanding of the interaction of light and form as well as employing an emotive approach to painting. Fast and broad colour studies in alla prima technique will serve to lay a foundation for our paintings. Other topics include value and edge hierarchies, paint mixing and drawing concepts useful for portraiture.

All these ideas will be explained through daily lecture demonstrations and individual, one on one feedback. Although the major emphasis in this workshop is on developing an understanding of the visual experience, all materials and technical questions will be addressed. Beginners through advanced students are welcome.


Who is the tutor?
Tom Van de Wouwer is an artist born in Kapellen, Belgium. He has exhibited his work in Belgium, U.K. and the U.S.A. and his work is collected internationally.

His work has largely focused on people and portraits, and more recently has evolved to explore the human condition through a contemporary painter's visual and historical language. Click here for his website.

How many students will there be?
There is a maximum of 12 participants and the tutor will customise the course according to your individual needs.

If you have any questions, please see our frequently asked questions or contact us.

Click here for the materials list for this course.