August 12, 2020




8:00 pm - 9:00 pm

(UK time - that's 3:00pm ET, 12:00pm PT)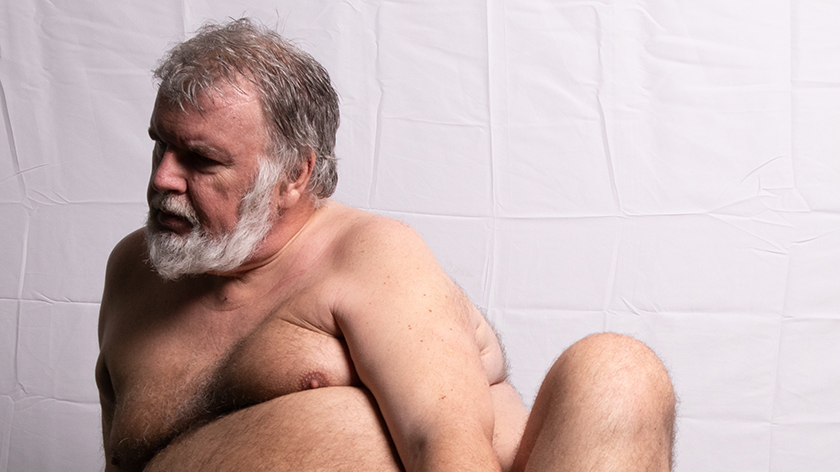 In this hour-long online session, model Patch will be posing. High quality images, great lighting and tuition from a professional artist mean this is a great way to hone your skills.
This session mimics the structure of a traditional life drawing class. You will see three photographs to draw or paint from: one for 10 minutes, one for 20 and one for 30. Raw Umber tutor Lizet Dingemans will be doing an online demonstration next to the video and will be giving hints and tips in the live chat.
Once you have registered you will be sent a link to a private web page where you will be able to access the live stream at the date and time of broadcast. You will also have access to the video for 30 days after the session, and will be able to download the photographs used in the session so you can continue to work in your own time.
This session is FREE, but you do need to register. Just select the quantity of tickets below and click on 'Register'.
If you have a Raw Umber Subscription you can access this session by logging into your account.
Note that this session contains nudity and is only suitable for adults.